Counselling for your Organization/Business
Are people at your workplace experiencing personal challenges that are interfering with company productivity?  Five Star Relationships can help with customized packages to help individual employees, area managers, or executive teams.  Contact us to discover how Five Star can meet the need at your company.
"Five Star Relationships has teamed up with our school's referral system to offer counselling to students.  The counsellors at Five Star Relationships take the time to meet with parents, teachers, and administration to discuss situations and approaches for each unique student.  With ongoing communication, 1:1 counselling, and a foundational Christian perspective Five Star has come alongside our school's mission.  I'm grateful for the partnership that has evolved to meet the needs of our students."
-Tanya Pennings, Vice Principal of Learning; Guelph Community Christian School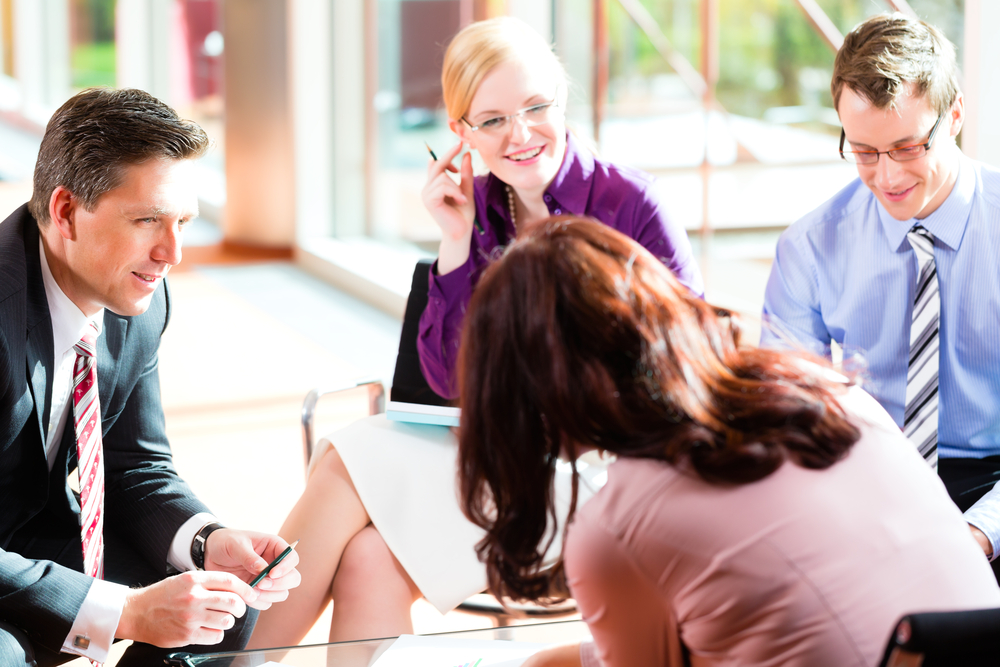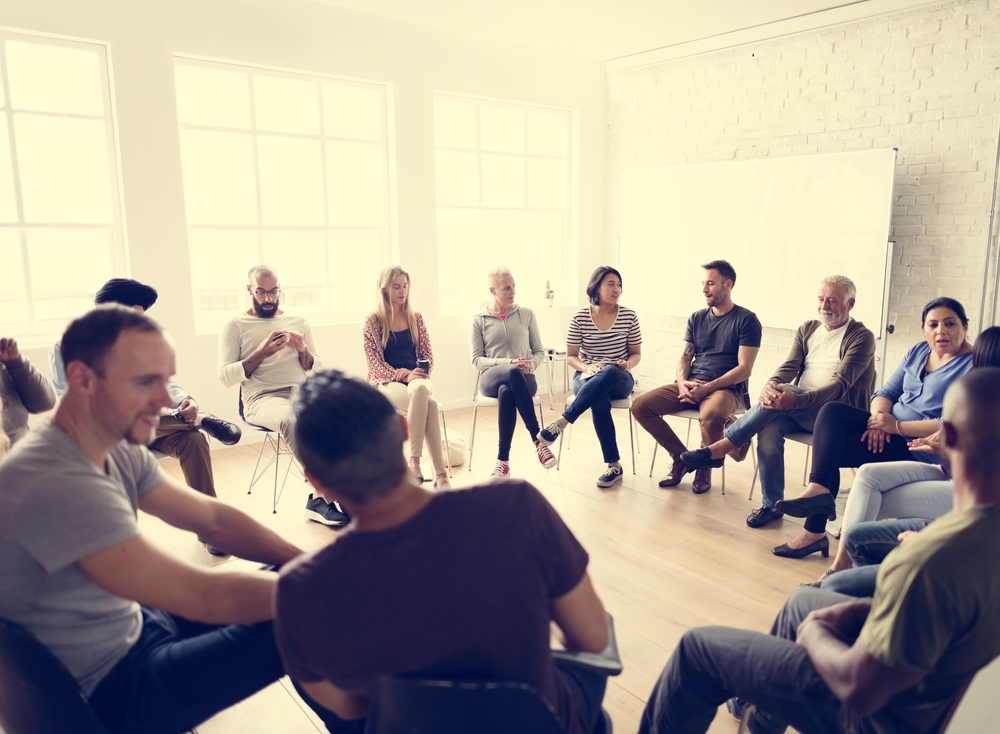 Counselling for your Church
Most churches do not need a full time counsellor on their staff, but it's good to know Five Star Relationships is there to help when the need arises. Contact us to discuss Five Star's proven church partnership model for counselling and how it could meet the need at your church.
"Lakeside Church has enjoyed a long-standing connection with Five Star Relationships.  It has provided us with the opportunity and ability to refer members of our faith community who require professional counselling, with the assurance that a highly trained and skilled professional will help them.  Andrea also looks after much of our pre-marital counselling and prepares couples for their upcoming marriage.  We have also benefitted from Andrea's teaching in many of our ministries including our recovery and restoration programs.  Andrea has also provided a safe place for staff members to seek advice on a variety of personal and professional issues.  I would recommend Five Star Relationships to anyone who is looking for professional counselling services."
-Dave Ralph, Former Senior Pastor, Lakeside Church; Guelph, ON
To book an appointment, or for more information, please fill out the form below.