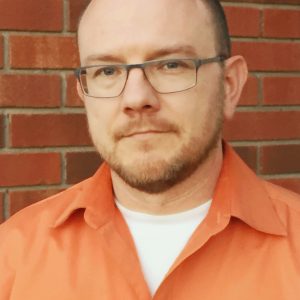 Adam Booth
As we move through life, we inevitably run into issues that are difficult to navigate, such as trouble with a boss, spouse/partner, or a struggle with anxiety, depression, or stress. We try our best to solve these issues ourselves. Sometimes, no matter what we try, we can feel as if we are "banging our head against a wall". These times can be frustrating, tiring, and scary. At these moments, a helping hand and another perspective may be welcome. Adam provides support to individuals, couples and families and would be honoured to partner with you.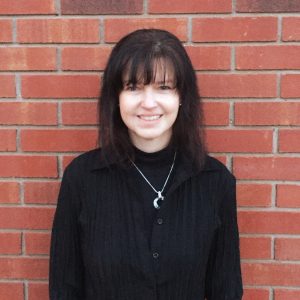 Kaylie Booth
Life often throws "curve balls" at us, and Kaylie enjoys helping people to cope with and move through challenges such as depression, anxiety, communication issues, relational struggles, self-esteem, trauma and more. Kaylie works with adults, couples and adolescents, using a variety of approaches chosen to fit each person to help them resolve obstacles and let them get back to being their best.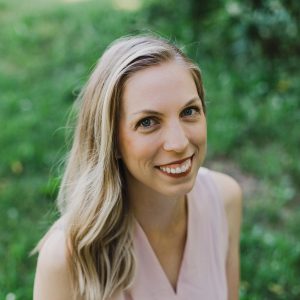 Jessica VanderWier
Are you or your child struggling with your mental health? 
Jessica creates safe spaces for individuals and families to find support, discover their strengths, and find hope, even in challenging times. She has training and experience working with adults and children who have been through behavioural challenges, transition into parenthood, anxiety, trauma, grief, and difficult life circumstances. Jessica believes in working together to find an individualized approach to treatment that will best support you. You will find Jessica's calm and compassionate approach quickly engages you and helps you make sense of the thoughts and feelings that have been interfering with your life so that you can feel your best.
Jessica is a Registered Psychotherapist (Q) and has done specialized coursework in behaviour therapy, perinatal mood and anxiety disorders, trauma based interventions, cognitive behavioural therapy, anxiety, attachment, and intellectual disabilities.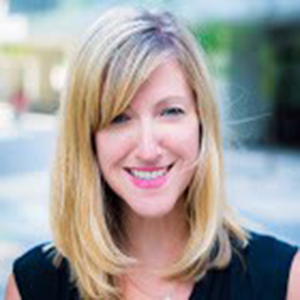 Linda Gould
Are you to wanting to develop skills to handle life's challenges?  Do you desire greater self-awareness and tools to reach your potential? Are you looking to grow in your relationships, or better handle issues related to stress, grief, depression, addiction, anxiety, trauma, or major life changes? There often comes a time when help is needed from a certified professional to get to the next level, overcome many of life's challenges, and grow into who you were made to be.   Linda cares about her clients' well-being and offers professional counselling services catered to their needs drawing from Attachment, Narrative, and Solution-Focused therapies supporting you on your journey toward hope, healing, and growth.
Linda Gould holds a Masters degree in Counselling and is a professional member of The Ontario Association of Consultants, Counsellors, Psychometrists and Psychotherapists (OACCPP). She would be honored to meet with you.